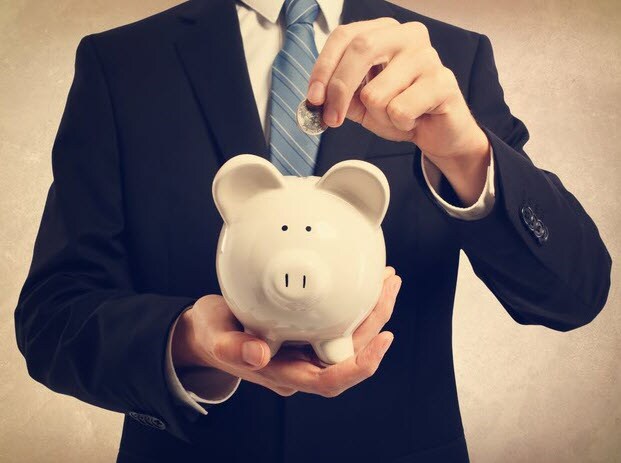 Leasing your next new Mazda car in Phoenix is easy at Camelback Mazda. We have a wide swath of new models that folks around the Valley have been praising. But how do you know if leasing is right for you? Well, there are several benefits to leasing that many people might not realize. Take a look below to discover the perks of Mazda leasing and how it might be the right choice for you.
You might get a lower payment
When shopping for your next lease, you may discover that your monthly payment is lower than you expected. Well that is because leasing works differently than buying in that you're only financing a certain amount of the car's overall negotiated price (i.e. its residual value), meaning that you'll only be paying for a fraction of the car's total value.
You might be able to afford a more expensive cart
Because your monthly payments will be slightly less than if you were buying, you might find that you're able to afford a pricier car than you would normally. Now it's always best to be realistic about the kind of car you can afford, but if you have your eye on that latest model of the Mazda CX-9 or Mazda6, leasing might just be the best option for you.
Your maintenance costs will be lower
Another big benefit of leasing is the lower cost of service and maintenance. As with any new Mazda car or SUV, your lease will come with Mazda's new car warranties that cover a wide array of services during the car's first few years. This helps keep costs low, making it one of the biggest incentives for potential lessees.
You can get a new car more often.
If you're the type who likes to drive a new car every few years, then leasing is the ideal choice. A lease term usually only lasts around 3 years, meaning that you'll be able to get into a brand-new Mazda much sooner. This is especially true for families who want to take advantage of the latest safety and in-car technologies.
To find out more about Phoenix Mazda leasing at Camelback Mazda, visit us in the Biltmore/Central Phoenix area to see if leasing is the right option for your lifestyle and your budget.